The Main Hall Auction is where it all started and "the home" of the founding concept for the Brethren Disaster Relief Auction!
Located in the North Hall, the main auction event consists of a variety of donated items including: Outdoor living, Hobbies, and many other various items of interest.
The auction runs Friday 5:00pm-9:00pm and Saturday 8:50am-10:00am, break for quilt auction, continuing from 12:00pm until Finish (generally by 4pm).
You are welcome to join us early on Saturday for devotions & congregational singing from 8:30am-8:50am.
Auction Items for Preview
Antique Wall Clock

The clock is from the mother church in Germantown in the 1960s. The clock "lived" on Dotties wall ticking faithfully till her move in May 2018.

Donated By: donated by Dottie Bucher, Ambler COB

Angel Votive Pencil Holder 3.25in x 4in

Antique Washstand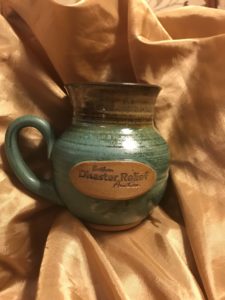 Custom Stamped Mug,
handmade pottery
by Clay Path Studio, Red Lion, PA ,
limited edition,
available on auction in Main Hall,
and for sale at Country Treasures Store
in the rear of Main Hall

Covered Caserole, handmade pottery,
by Clay Path, Red Lion, PA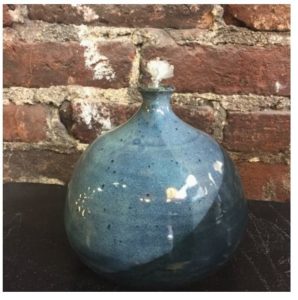 Outdoor Oil Lamp
handmade pottery,
by Clay Path, Red Lion, PA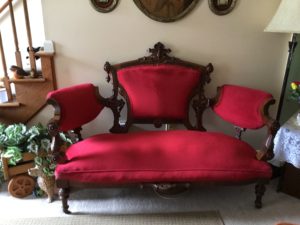 Antique Courting Seat, 200 to 300 years old
Family heirloom, Mahagoney wood,
Red Velvet fabric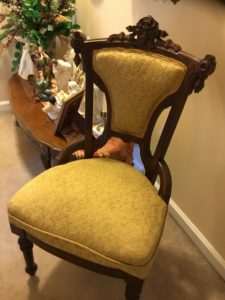 Antique Courting chair, 200 to 300 years old,
Family heirloom, Mahagoney wood,
golden brocade fabric

Solid Oak Extension Table with 12 leaves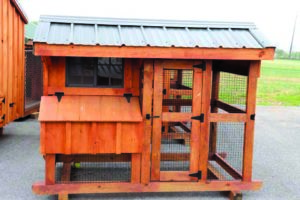 Harpsichord, brand new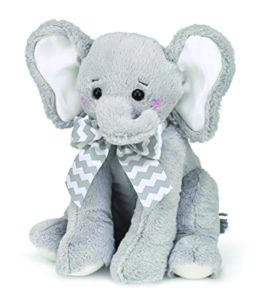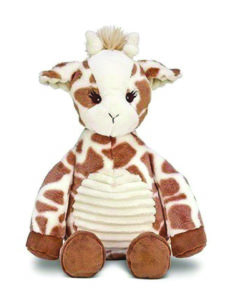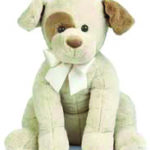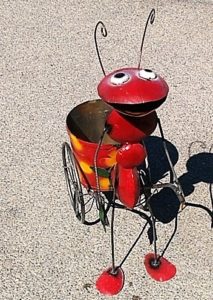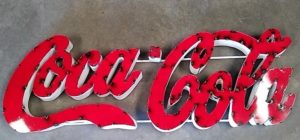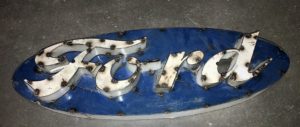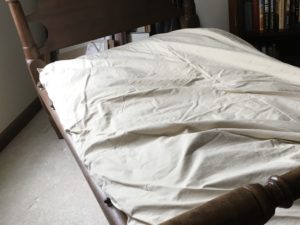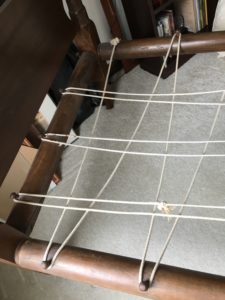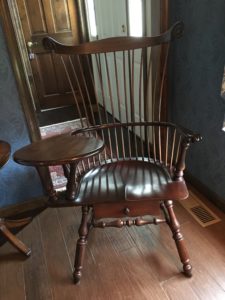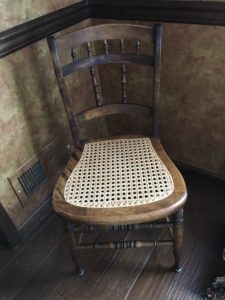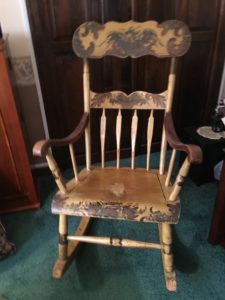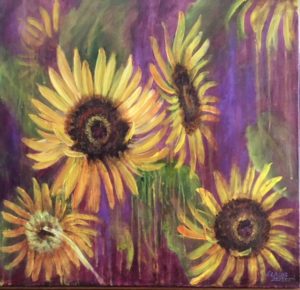 Sunflowers 20in x 20in
Original Acrylic on Canvas
Painted and Donated by Gladys Zeiset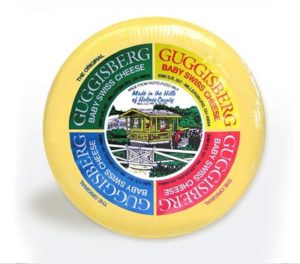 Guggisberg Baby Swiss 2 lb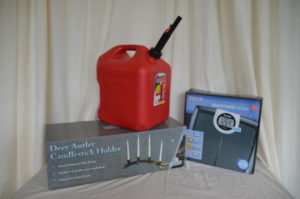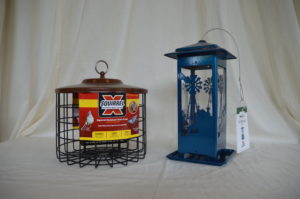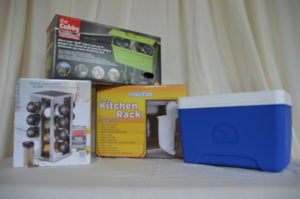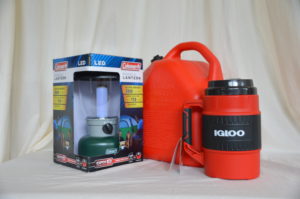 Camping Gear donated by Weaver's Store, Fivepointville, PA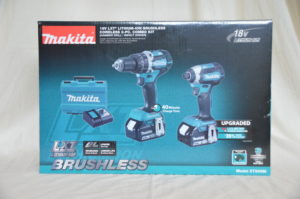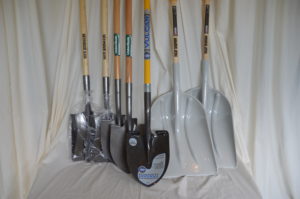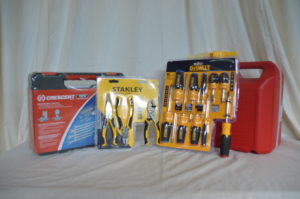 Power Drill Set, Shovels, Rakes, Brooms, Tool Sets and more donated by Paul B, Ephrata, PA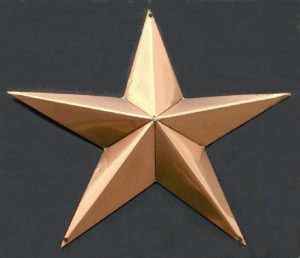 36 IN COPPER STAR, unfinished for
beautiful patina aging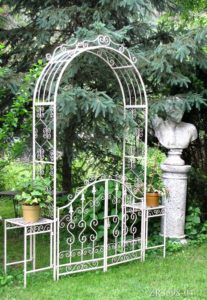 Garden Gate with side plant stands,
74in x 15in x 96in tall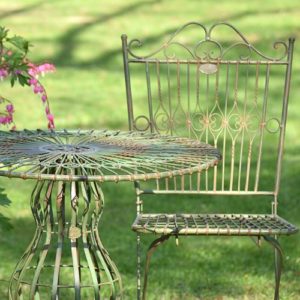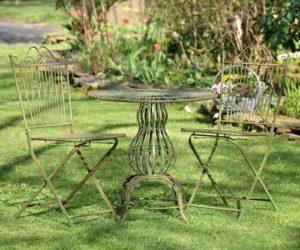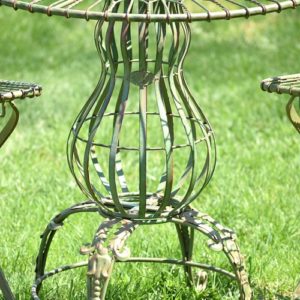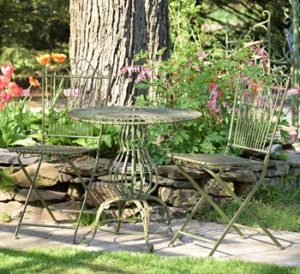 Metal Bistro Set with elaborate designed top,
powder coated antique green finish,
Table 23.5 x 23.5 x 26.75H, Chairs 37T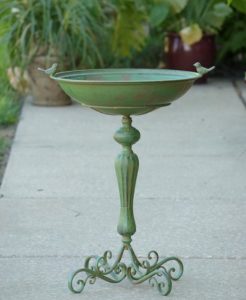 Pedestal Bird Bath with little bird detail,
green, 39in x 47in x 55in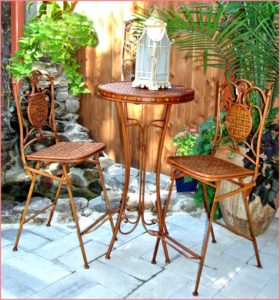 Valiko Iron Round Table & 2 Folding Chairs
Indoor Outdoor Antique Brown Finish
Table 24in x 24in x 48in
Chair 22in x 17in x 46in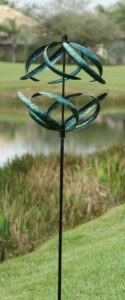 Sphere Spinner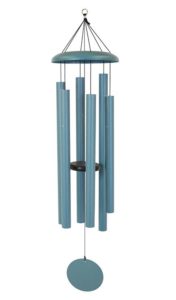 53 in Patina Green Corinthian Bells
handtuned Scale G
donated by QMT Windchimes
Manasses Park, VA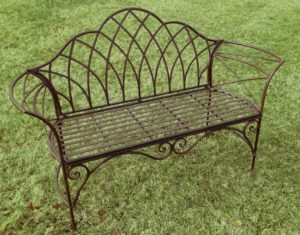 Barrington Bench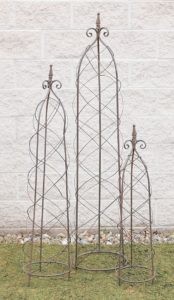 Berkshire Trellis
Bike Planter
Cast Iron Words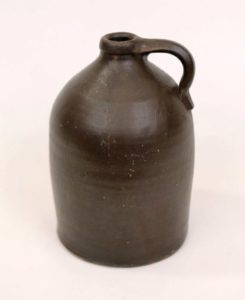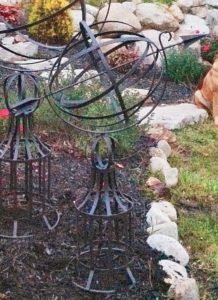 Large Armillary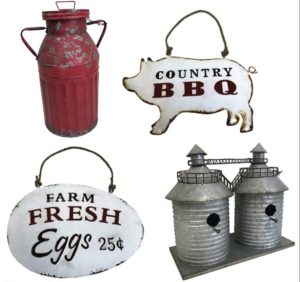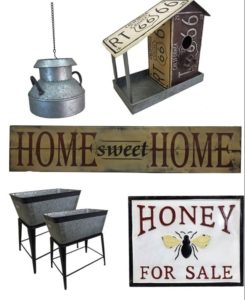 Interested in Donating an Auction Item?
We rely on the generosity of our supporting individuals and churches to make our auction a success.